CP GROUP P/L is a custom building and design firm located in Adelaide, South Australia. We are comprised of 3 subsidiary companies, which enables us to provide the perfect building solution to suit your requirements. From boutique residential builds, to commercial construction and workplace refurbishments, we are driven by a desire to create quality spaces that are unique yet functional.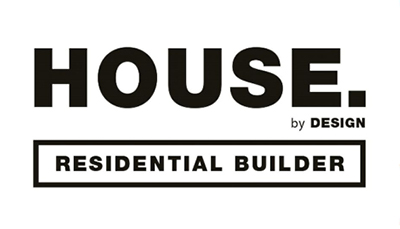 HOUSE BY DESIGN offers our clients a personalised residential building service, we focus on assisting our customers with brand new builds, renovations, extensions and developments. We can assist from as early as the design and planning stages right through to selections and "turn key" finished.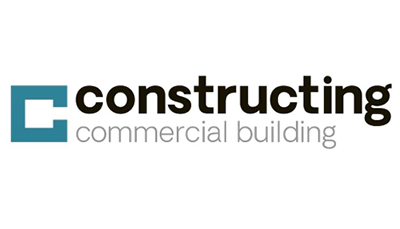 CONSTRUCTING is a commercial builder focusing its strength on assisting customers with medium density apartments, warehouses, shopping centres and offices. Focusing on quality and safety we hope to assist our clients with accurate timelines and budgets.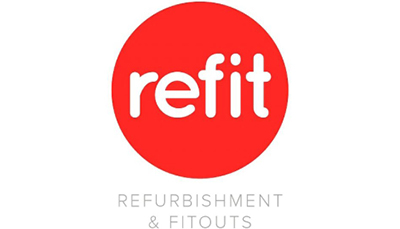 RE-FIT offers an in house solution for all office, retail and workplace fit outs and refurbishments. Do you need to stand out from the rest, unfortunately people do judge by looking at the cover. Ensure your workplace makes a statement to your customers. We can assist your organisation with planning, specifications and building.
To find out more about what we do and how we can help you, please get in touch today.
CP GROUP P/L
PO Box 568, Campbelltown SA 5074
PHONE 1800 626 033
MOBILE 0412 515 117
EMAIL sales@cpgroup.build
ABN 57 166 828 011